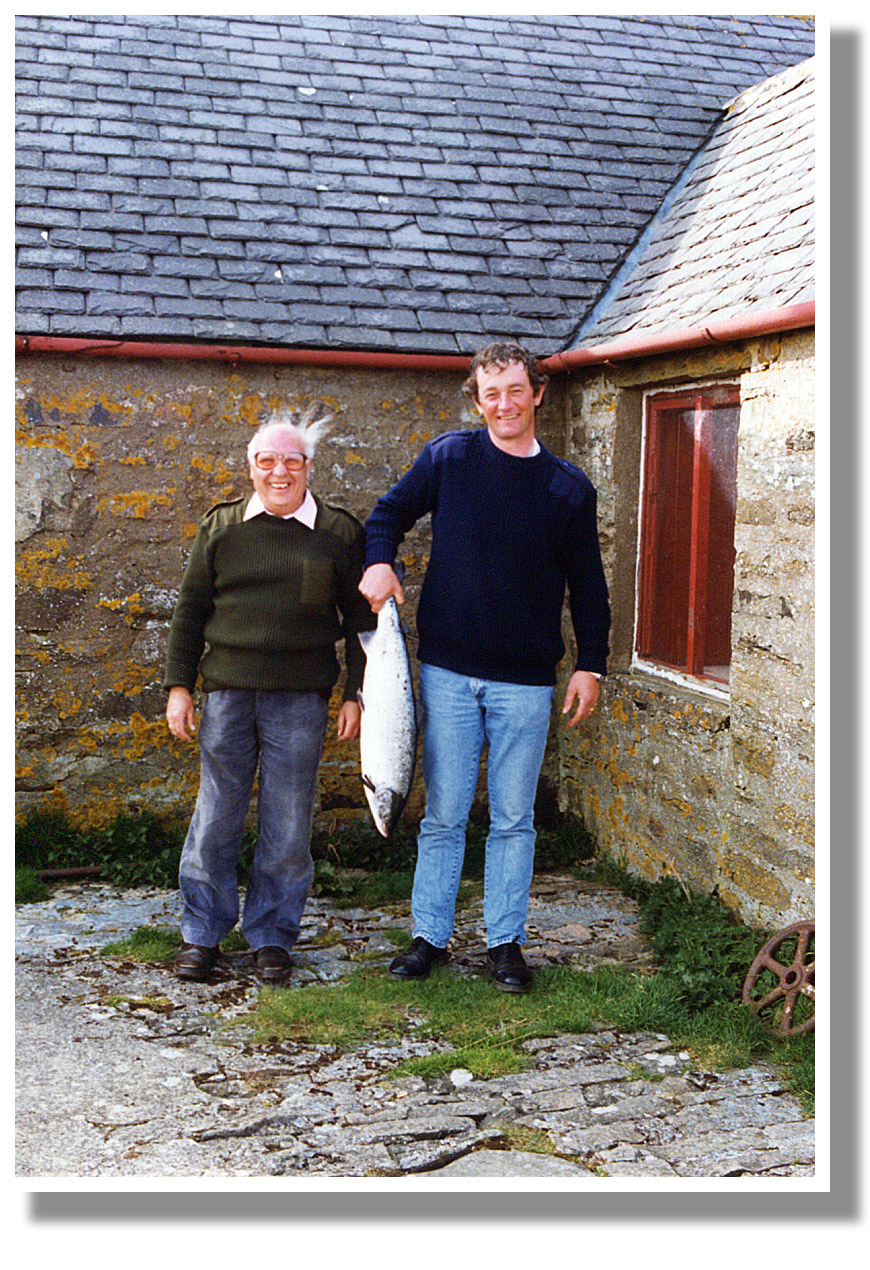 Stewart Sinagoca with John Webster.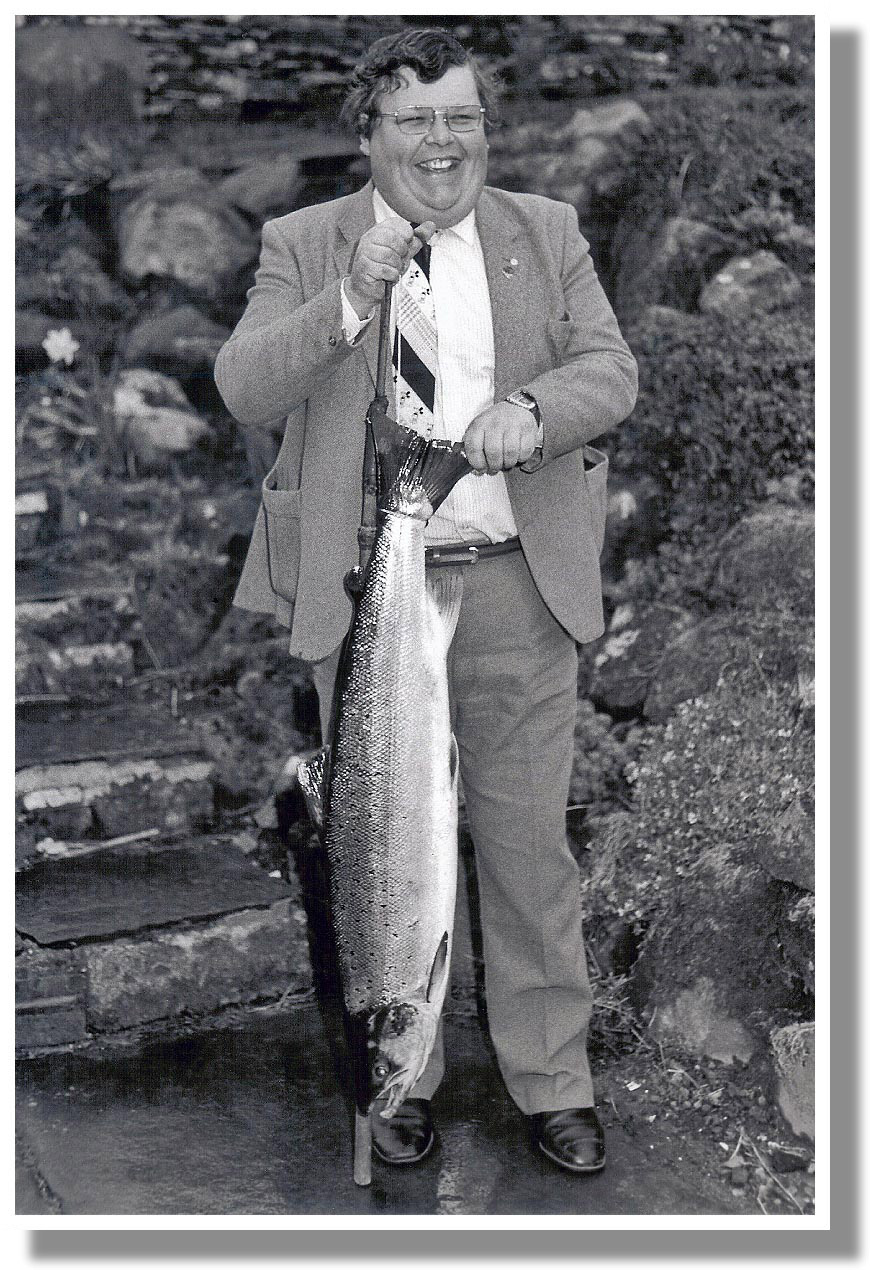 John Dutchman-Smith, 4th May 1985, with a 23.5lb salmon taken from Beat 13. This fish won the Trout & Salmon magazine, "Salmon of the Month" award.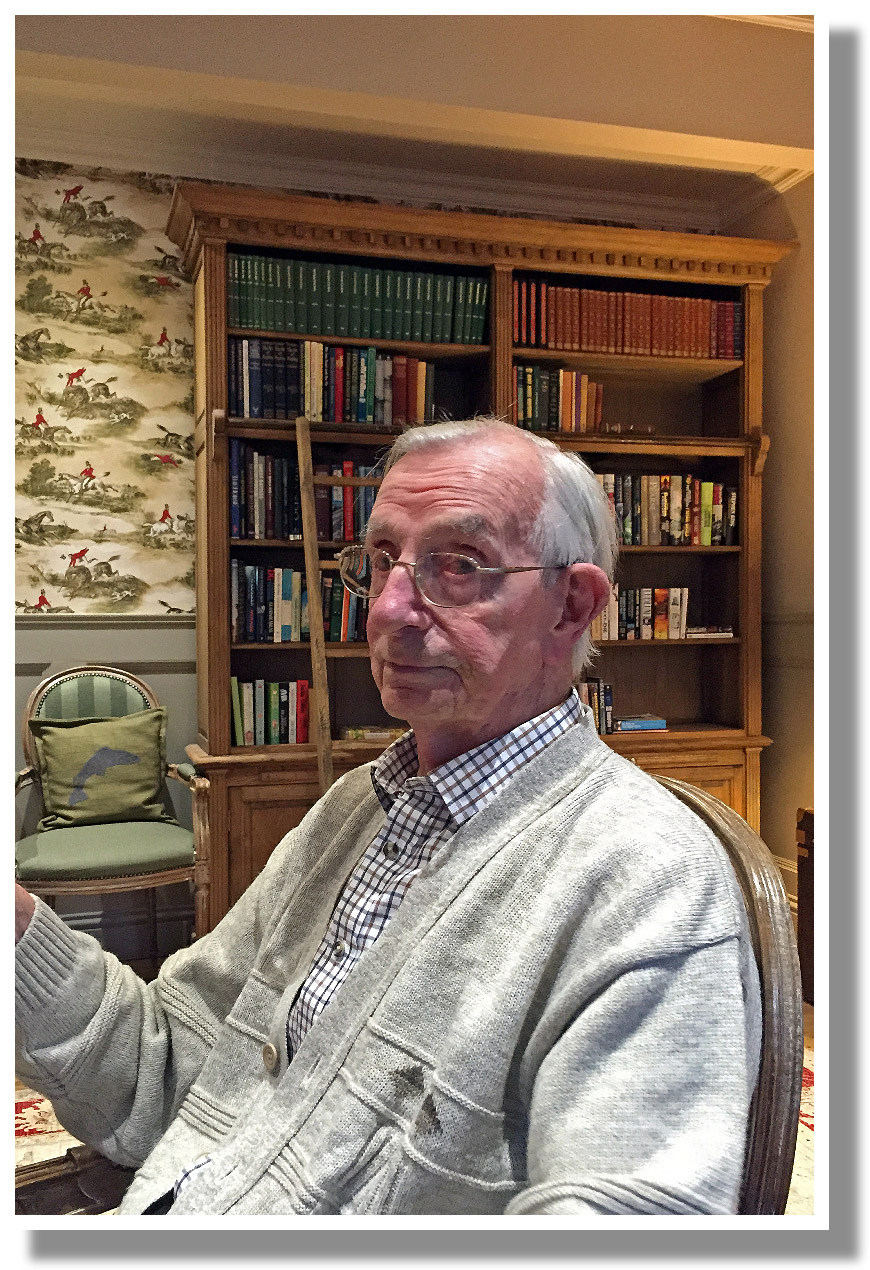 The late Hugh Howarth whom Eddie describes as one of the finest men that he has ever had the privilege of standing on a riverbank with.